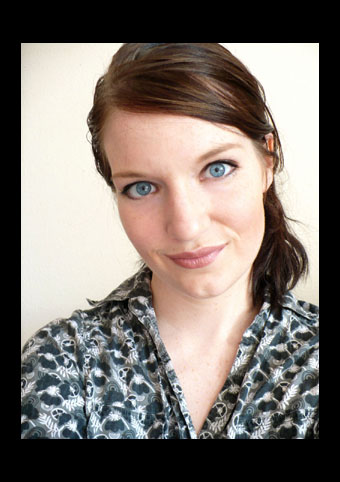 Name: Christina Lea Wegner
Birthdates: September, 06. 1990, Unna, Germany
Residence: Dortmund, NRW, Germany
Residential opportunities:
Cologne, Berlin, Hamburg, Bielefeld, Düsseldorf, Stuttgart, Salzburg, Edinburgh
Contact: Lea.Wegner@gmx.net
Personal status: Single
School education:
2001 - 2011 - Geschwister-Scholl-Gymnasium Unna - General qualification for university entrance
Study:
2011 - Open - University of Cologne - Student of law
Acting experience:
Several dramatic productions e.g. "The Life Of Brian", "The Diary Of Anne Frank", "Streetcar Named Desire"
Other experience:
Modelexperience - Fashion - Portrait - Lingerie - Nude
Awards: Literature award of Soest for futuristic stories 2007
Spoken languages: German, English, French, Spain (articled)
Interests: Theatre, to act, literature, creative writing, psychology, history, architecture
Motivation:
I really love the feeling to be on stage. The thrill of anticipation that overcome you.
It is just marvellous to see the audience in suspense when I am on stage simulating characters.
Body size: 5 ft 4
Hair: Brunette
Eyes: Blue
Stature: Slim, feminine, 121 pound
Measurements: 96 - 64 - 87